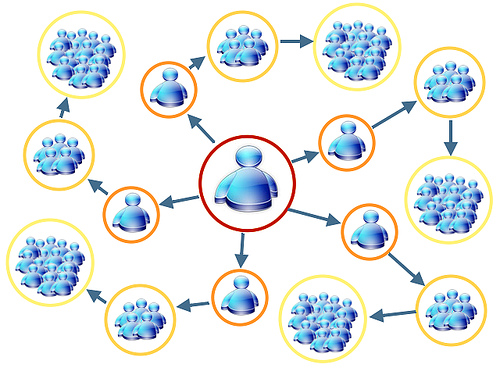 Velocity White Label solutions are ideal for cable, telecom, and Internet Service Providers, as well as large retailers and VAR's who wish to add Consumer VoIP to their product lines. Our solutions enable companies to build, custom brand and rapidly launch complex direct to consumer VoIP, data, and Internet products with minimal risk and investment. Companies can custom brand our White Label solutions which will allow you to increase your revenue streams, diversify your VoIP product offerings, and differentiate yourself from your competitors. Our full featured VoIP phone solutions address all types of Internet connections and network connectivity.
The Velocity team of experienced telecom and Internet professionals will help you implement your customized solution. We provide step by step support:
Project & Account Management: Velocity has designed a project and account management process that guides you toward implementation efficiently and expeditiously. From planning, design, integration and implementation, to post-launch and program management, we're with you every step of the way.
Billing and Reporting: Velocity offers an extremely flexible hosted billing system that integrates your business requirements with your existing billing structure. Our back office suite of billing and reporting tools provide real-time data feeds regarding every aspect of your VoIP solution.
Customer Service: Our 24/7 Network Operations Center (NOC) provides technical support and troubleshooting on any technical issues that might arise. With our web-based Customer Service Interface (CSI) and trouble ticket system, we offer the applications you need to ensure support, service and reliability for your customers.
Device Management and Support: As part of the overall solution, Avalon Telecom Services will work with you to determine the Customer Premise Equipment (CPE) that you want to deploy to your customers. We will certify that your CPE works in all environments, as well as manage fulfillment and provisioning to provide your customers with a plug and play, user friendly experience.
Benefits of Velocity White Label Solution:
Low VoIP rates & High bonus/commission
Advanced Management Tools
Real Time Billing Software
Fully Branded PC to Phone Dialer
Fully Branded End User Interface
Wide Variety of VoIP Hardware
Wide Variety of VoIP Solutions and Products