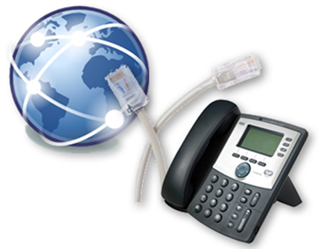 Voice over Internet Protocol (VoIP) technology has abolished all barriers that were there especially in international calling. This wonderful technology supports all modern communication methods including instant messaging, voice calls, video call, call divert, call conferencing, video conferencing, call termination and much more. As a Velocity VoIP reseller, you can access all features and more.
Being a reseller of Velocity allows your VoIP clients to make international calls with utmost ease. Furthermore, you can make free calls using your computer system. These days, you can hardly conduct any meaningful businesses without the internet and the amazing VoIP service. This is why you should offer your clients Velocity VoIP termination services.
Velocity VoIP termination offers three main services that will help you as a consumer to eliminate all the communication hassles that you may have been facing. The VoIP termination service allows you to terminate calls at a very affordable cost. You can also make video calls without any hitches. Moreover, you can enjoy the ease of sharing pictures, documents and files with your workmates or friends in a hassle free manner. The user-friendliness of this service enables users to access the voice termination service from any part of the world. This can be explained by the fact that, the internet is well equipped with flexibility and portability that gives excellent result in terms of connectivity.
Contact Velocity now to find out more about our termination services.
VoIP termination services comes with several attractive benefits that you can accrue as a subscriber. These include some lucrative business plans, VoIP reseller programs and a VoIP wholesale service. You can take advantage of such services to generate revenue for your business. So, there is no reason why you should not switch to VoIP termination in order to explore such business opportunities. All that you need to do is to procure some VoIP equipments and start a wholesale SIP termination service. You will easily make money by spreading the service to other parts of the world. However, Reseller programs involve a substantial investment. The program is designed to enable professionals to attract users, thus generating more VoIP traffic.
Established VoIP termination service companies are able to deliver more in terms of cost savings, scalability, functionality, reliability and carrier-class quality compared to over conventional PSTN companies. The use of VoIP termination services has no geographical constraints. You can use it anywhere and at anytime. All these great features of a VoIP termination service can help you to expand your business operations in other countries. To get VoIP termination services, you just require a fast IP network consisting of a reliable broadband connection, a normal telephone and an Analog Telephone Adaptor (ATA).